On August 3rd, 2022 GILE was grandly held in Guangzhou, China.
At the exhibition, Unilumin combined professional lighting, smart city cloud + terminal, naked-eye 3D digital contents and other forms to bring a super immersive exhibition experience at booth 3.1-B28 in area A, restoring a variety of application scenarios with awesome effects, successfully attracting a large number of audience, and creating the venue's hottest booth!
Professional lighting - Intelligent control of road lighting
Unilumin road lighting intelligent control solution can realize operation status monitoring and environment-oriented self-adaptive brightness adjustment, help achieve energy saving, reduce labor costs, and maximize social and economic benefits.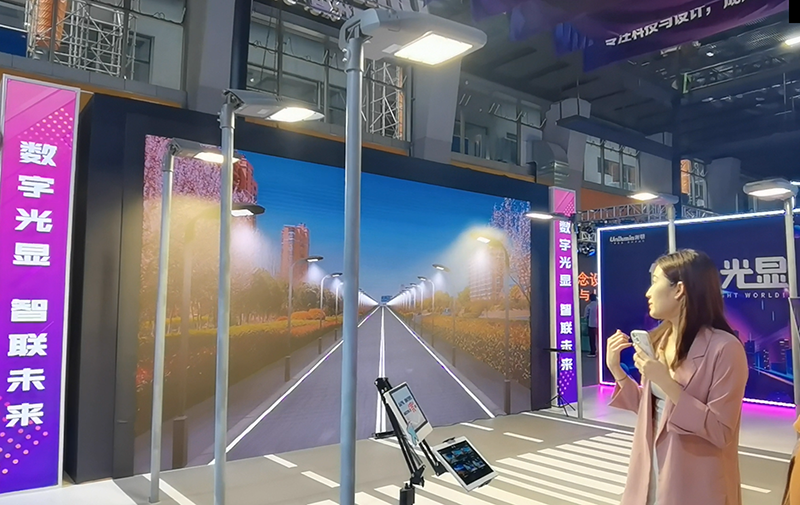 Professional lighting – Metasight tunnel
The light and display are of the same source, and the combination of various professional tunnel lights and floor screens will show you the history and present of light and display, and find out the connection between light and display.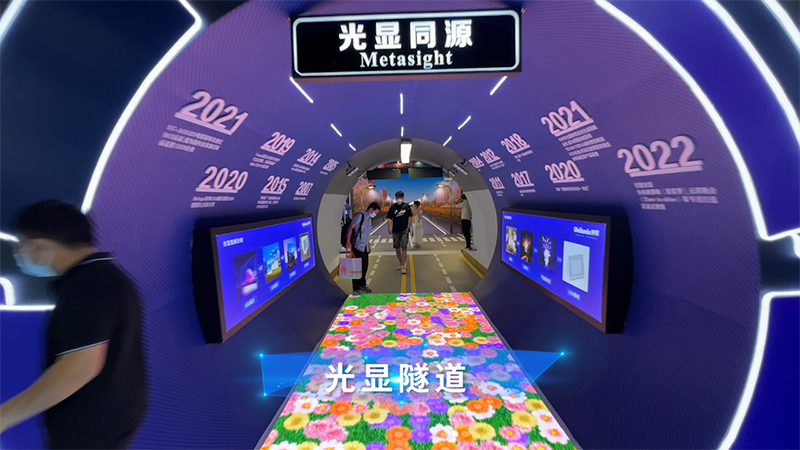 Smart City Cloud + Terminal
Unilumin smart pole integrates multiple functions such as face recognition, behavior analysis, security monitoring, etc., and realizes pole-screen IoT (front-end data collection + one-screen overview, on-screen strategy) through "cloud + terminal", forming a complete traffic coordination control with the resource coordination center. At present, Unilumin smart poles and solutions are widely used in smart cities, smart transportation and so on.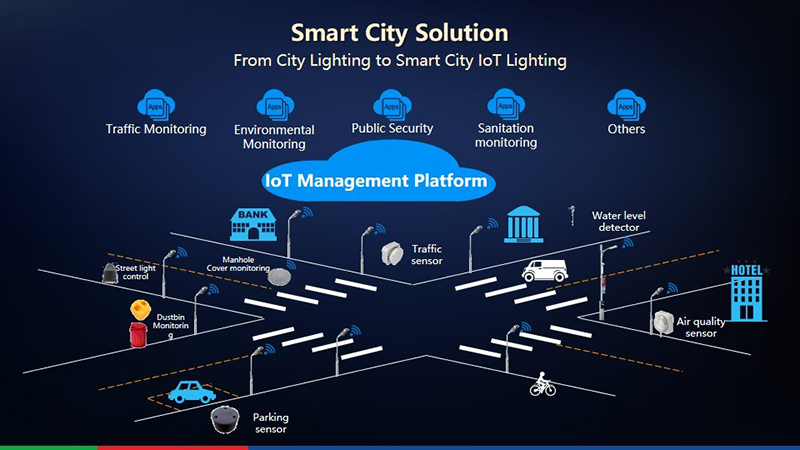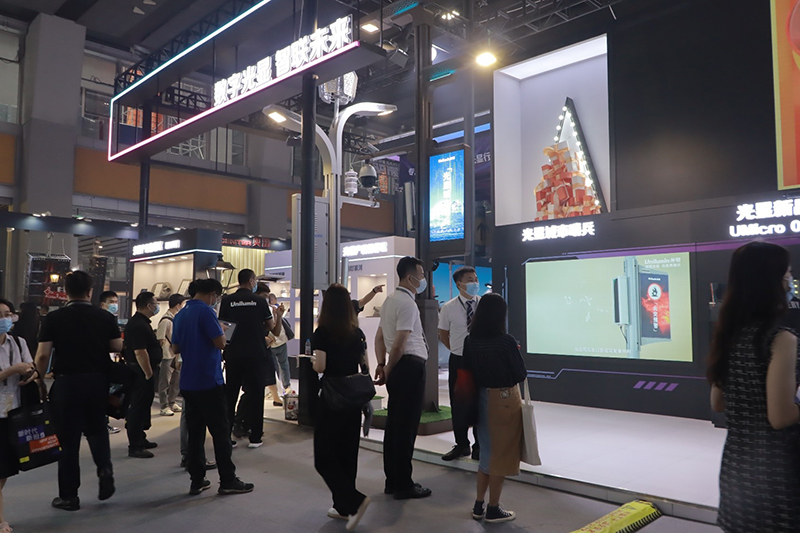 Creative Display - Naked Eye 3D
Unilumin naked-eye 3D + interaction brings immersive visual effects and highly interactive experience.
It can help shopping malls and sight spots attract more customers, creating higher business value.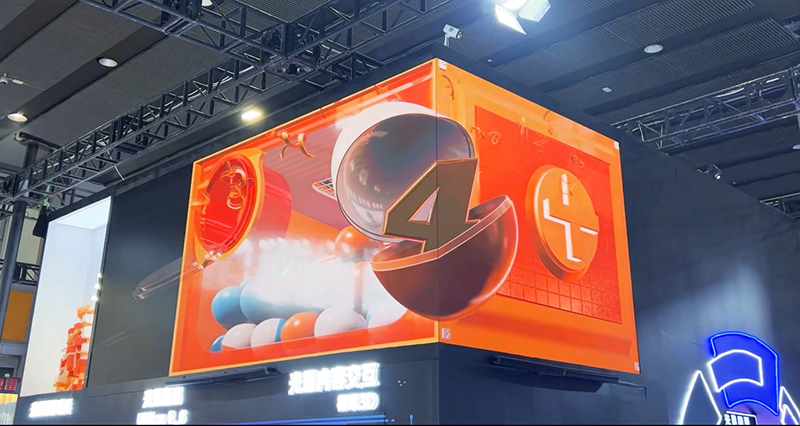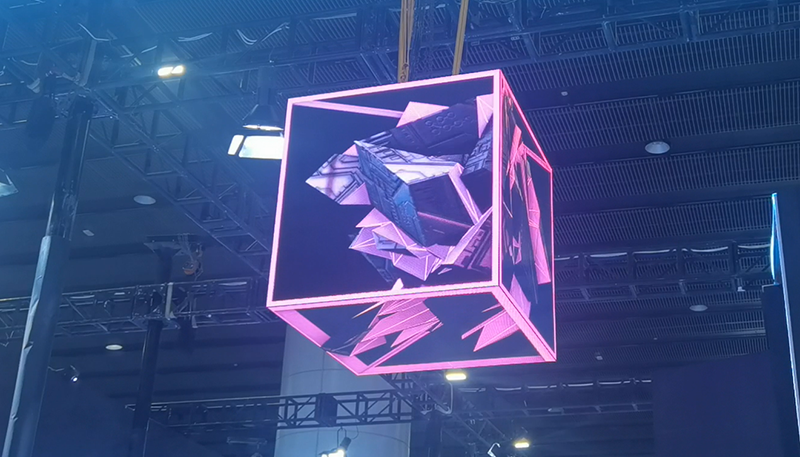 Unilumin is committed to building Metasight eco-system, moving forward with clients in the Metasight industry and developing together with industry partners, constantly injecting new energy and vitality into the Metasight industry.