Unilumin Group Co., Ltd(stock code 300232), is a world-class LED solution provider that was established in 2004 with a registered capital of RMB 917 million. Our company was listed on the China Stock Exchange in 2011, and we specialize in manufacturing high-quality LED display and lighting products that fuse light and display seamlessly, which we call Metasight.
Through years of relentless dedication in R&D and Sales & Marketing, Unilumin has been recognized as a top LED lighting brand for its comprehensive solutions, leading-edge products, exceptional services, worldwide presence and core competitive edges.
At present, Unilumin has established a "Iron triangle" structure based on Fuyong headquarter, Pingshan, Daya Bay, and Zhongshan. Its overall premised takes up to 400,000 square meters and is equipped with first-class R&D equipment. The soon-to-be-built Daya Bay science park will be the largest manufacturing base for LED products in the world.
In 2019, Unilumin Group achieved a total sales turnover of $792 million, which continues to grow firmly. So far, its market value has peaked at $1.47 billion.

Unilumin Headquarter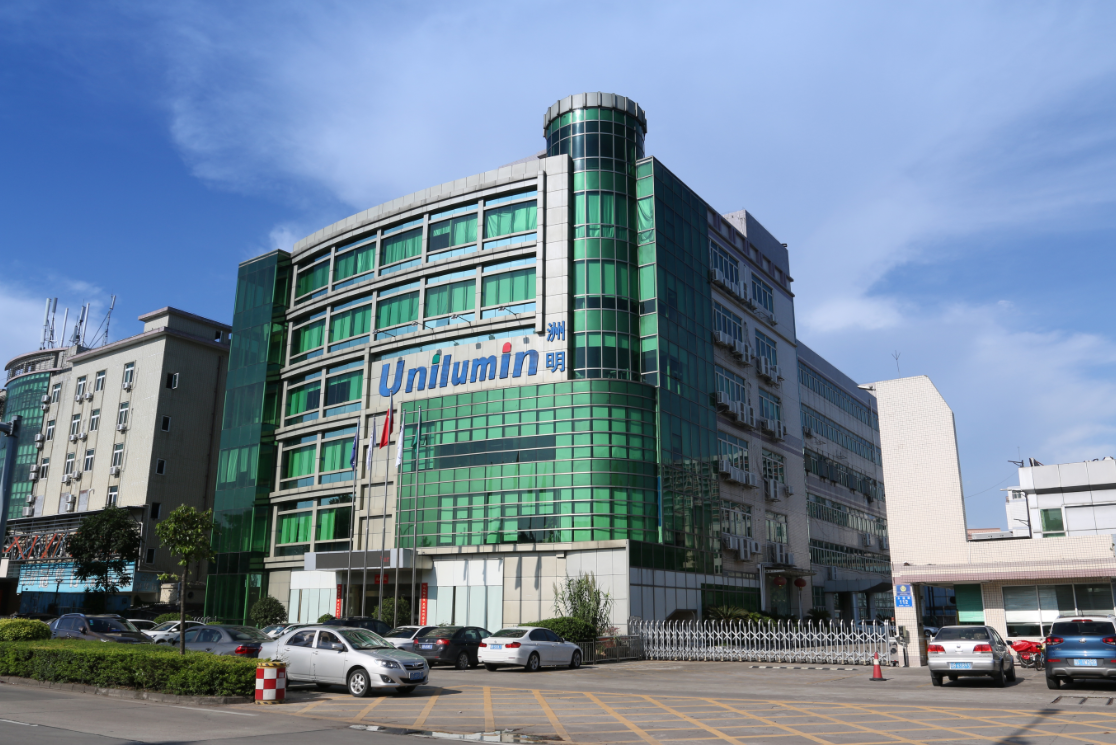 Unilumin Pingshan Manufacturing Base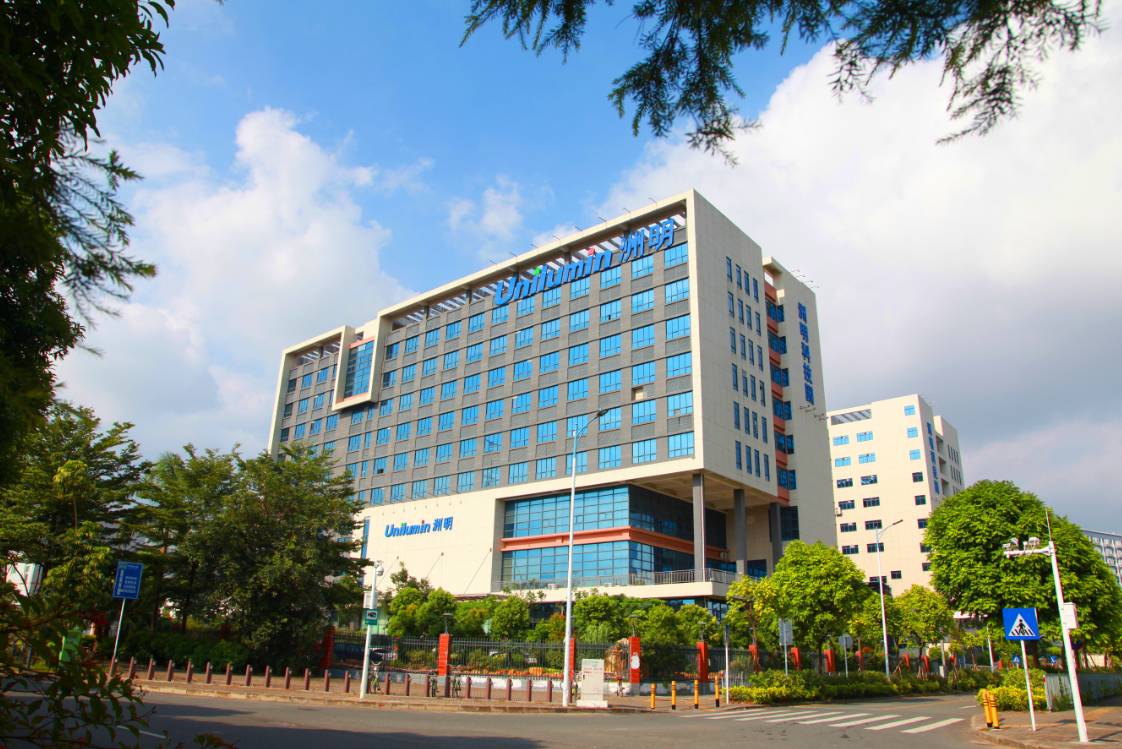 Unilumin Daya Bay Manufacturing Base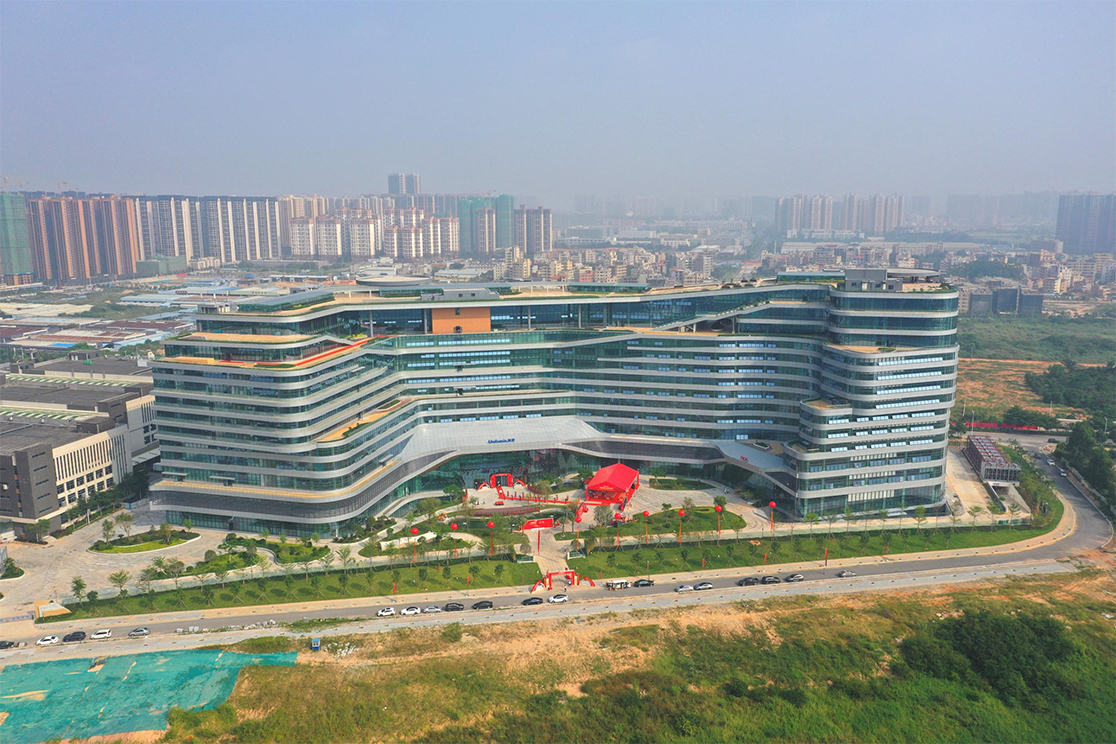 Unilumin Zhongshan Manufacturing Base