Unilumin Group Co., Ltd. (stock code 300232), a world-class LED display and lighting solution provider, aims to provide global customers with high-quality LED application products. LED outdoor lighting is one of the seven business segments of the company and it is also the leader of outdoor lighting in China.
Unilumin has established a "CC3 (customer centric 3), AR + GTM + GTS" structure based on Fuyong headquarter, Pingshan, Daya Bay, and Zhongshan. Its overall premised takes up to 400,000 square meters and is equipped with first-class R&D equipment. The soon-to-be-built Daya Bay science park will be the largest manufacturing base for LED products in the world.
In 2019, Unilumin Group achieved a total sales turnover of $792 million, which continues to grow firmly. So far, its market value has peaked at $1.47 billion.

Unilumin Headquarter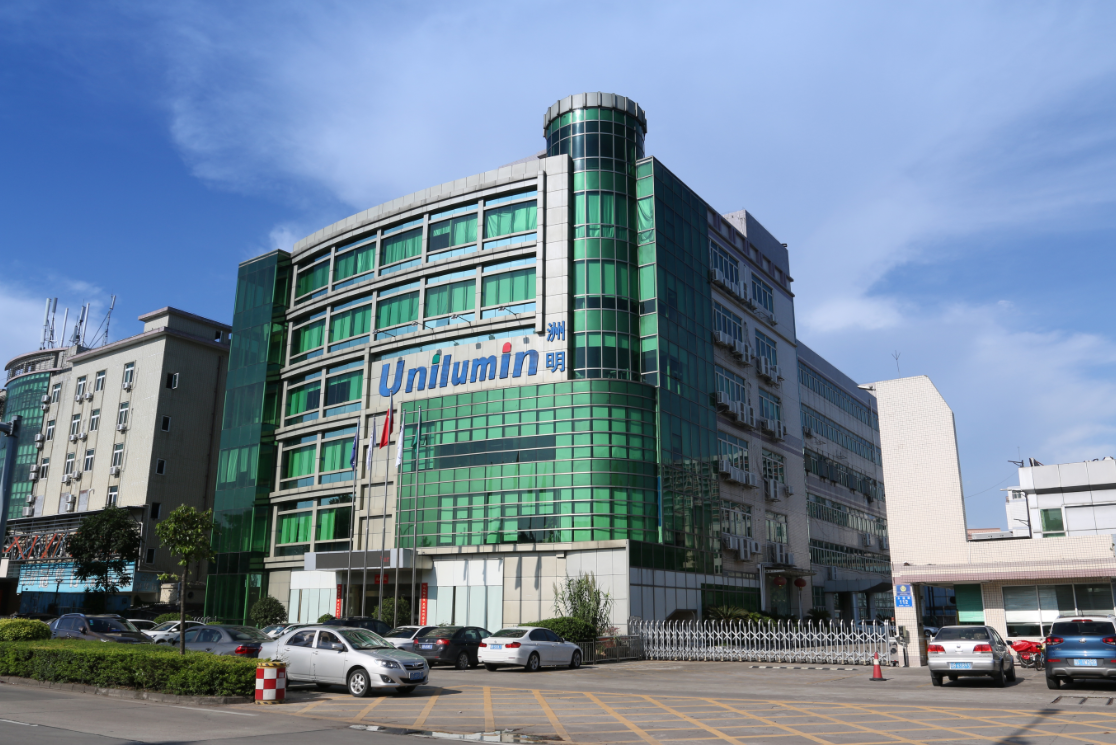 Unilumin Pingshan Manufacturing Base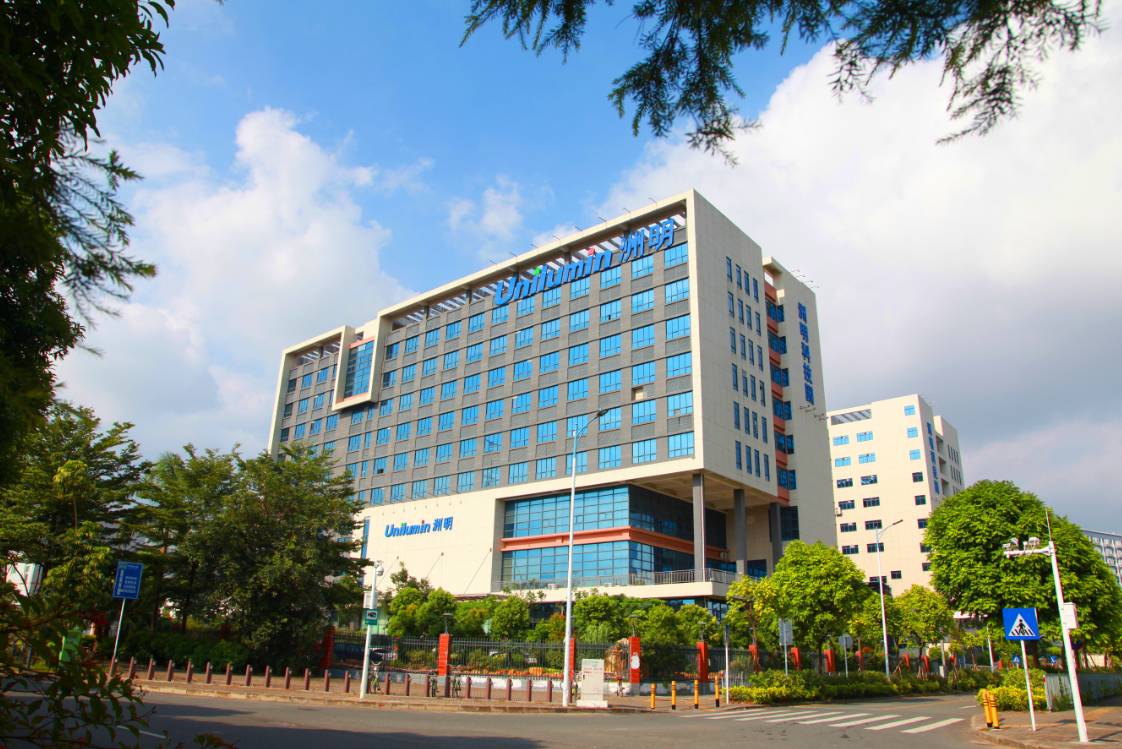 Unilumin Daya Bay Manufacturing Base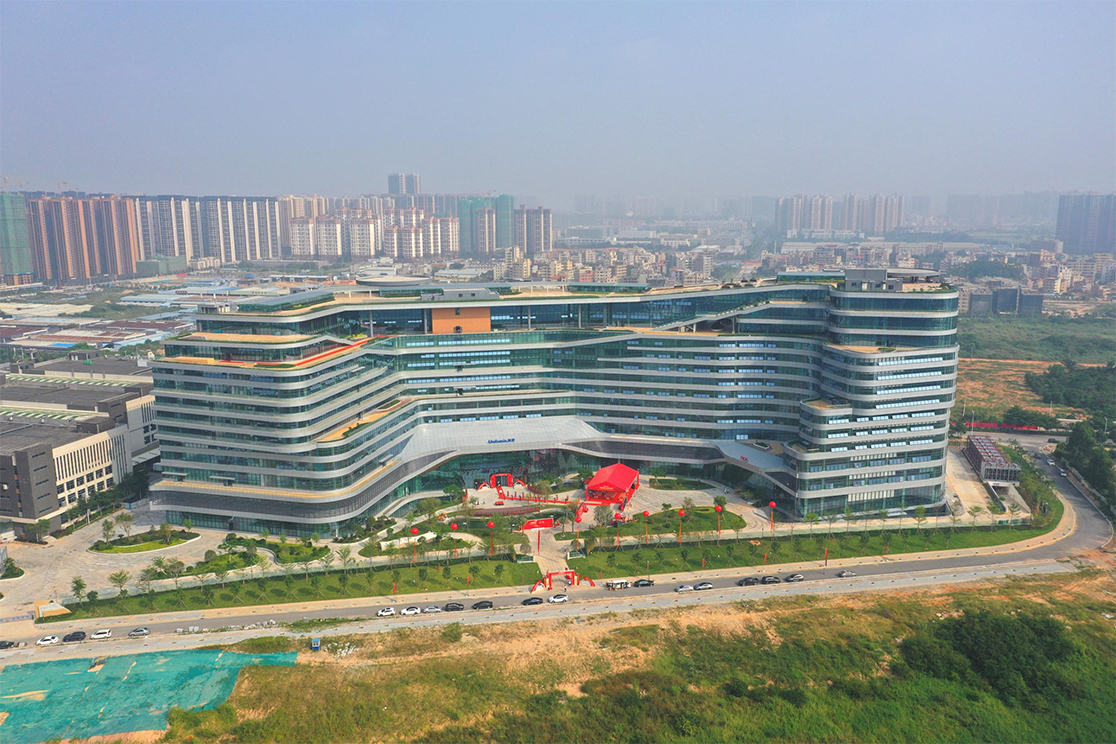 Unilumin Zhongshan Manufacturing Base