Unilumin to Attend 26th Guangzhou International Lighting Exhibition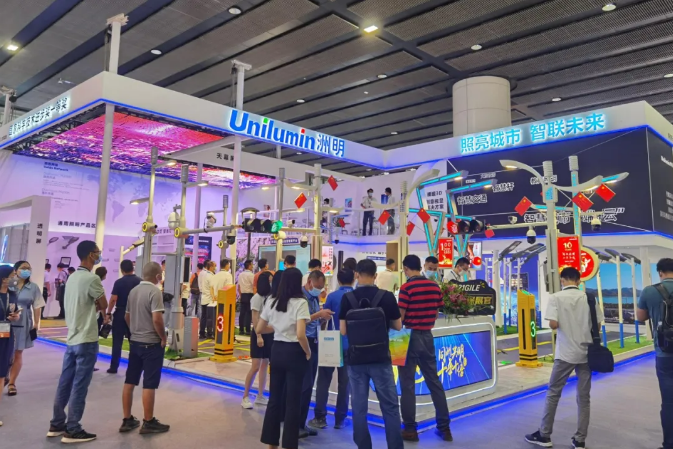 One of the biggest exhibitions in the lighting industry - the 26th Guangzhou International Lighting Exhibition (GILE2021),which was grandly held in Guangzhou • China Import and export commodities trading exhibition hallfrom August 3 to August 6. Unilumin exhibited the latest intelligent lighting, naked eye 3D technology, professional outdoor lighting products and more than 10 innovative solutions in hall 3.1 B28, the comprehensive exhibition hall of China Import and Export Fair.More than 2000 exhibitors worked together to show their excellent products to exhibition visitors and make the contents of the exhibition more exciting. Among them, Unilumin showed its strong strength and attracted the largest audience.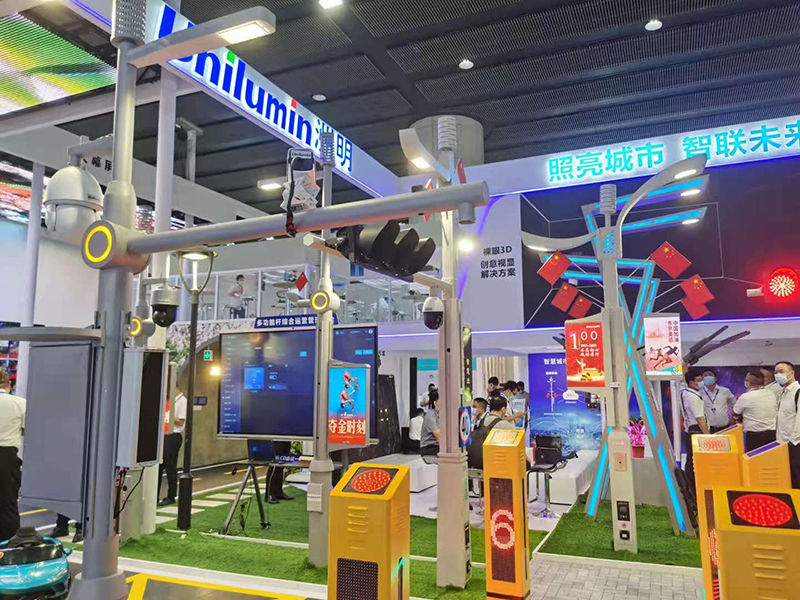 Standing at the forefront of smart pole field, Unilumin also displayed various multifunctional industry-leading smart poles at the exhibition. Combined with ecosystem technology and Unilumin-developed management platform, smart pole integrates functions such as intelligent lighting, 5G network, security surveillance, environment monitoring,WIFI Hotspot, unmanned driving, vehicle road coordination and other functions into one, promoting the development and implementation of smart city.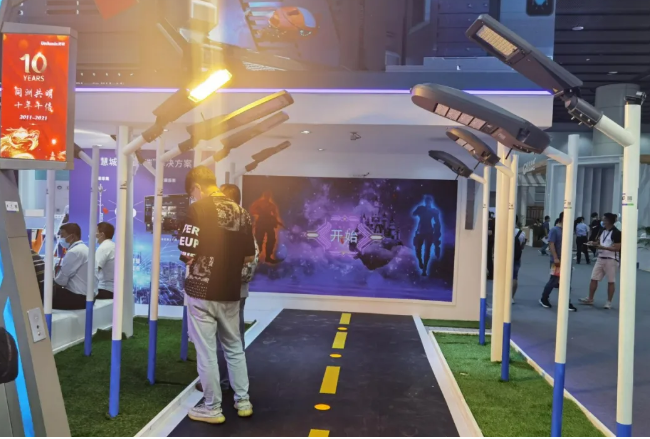 Unilumin also set up real road, tunnel and courtyard scenarios to better demonstrate how Unilumin luminaires truly works like in real environment. Unilumin displayed dozens of LED professional lighting products such as street lights, tunnel lights, courtyard lights, sports lights, education lights and their solutions, which earned unanimous praise from the audience.