On February 15, the 2023 Annual Meeting of Shenzhen Lighting And Display Engineering Industry Association (SLDA) was held in Shenzhen, and the award ceremony was held at the same time, with more than 1,000 professionals and enterprises in the industry participating. At the grand annual meeting, Unilumin was awarded as the "Top Ten Smart Pole Provider in 2022, boosting the overall strength for the company.

Over the years, Unilumin has been focusing on technology research and development in the field of smart pole. Based on its strong advantages in the LED display product line, Unilumin has established an R&D, production and sales team dedicated for smart pole screen, and accomplished its self-research, self-production and self-sale of smart pole screen in 2022, which has been widely used and praised in the construction of smart cities at home and abroad.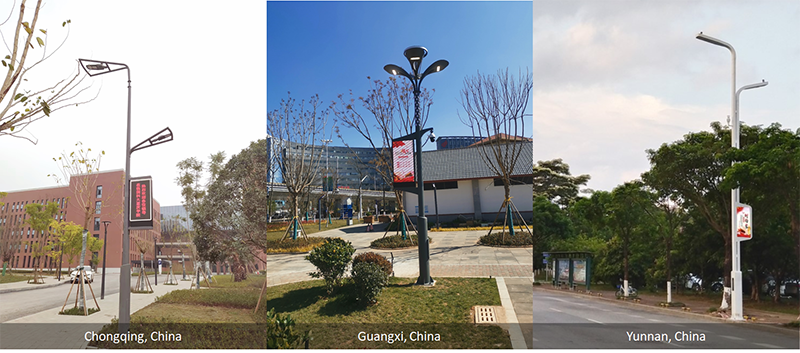 In order to help Shenyan Road in Shenzhen in landscaping and smart transportation management, Unilumin has intensively set up various lamp poles, chassis, facilities on the poles and supporting parts to realize joint construction and sharing, as well as interconnection. Through transformation with integration of multi-poles, Shenyan Road has become more tidy and orderly, providing safer and smarter travel conditions for the public, boosting urban informatization and intelligent management, and greatly improving urban aesthetics and operation efficiency of the city.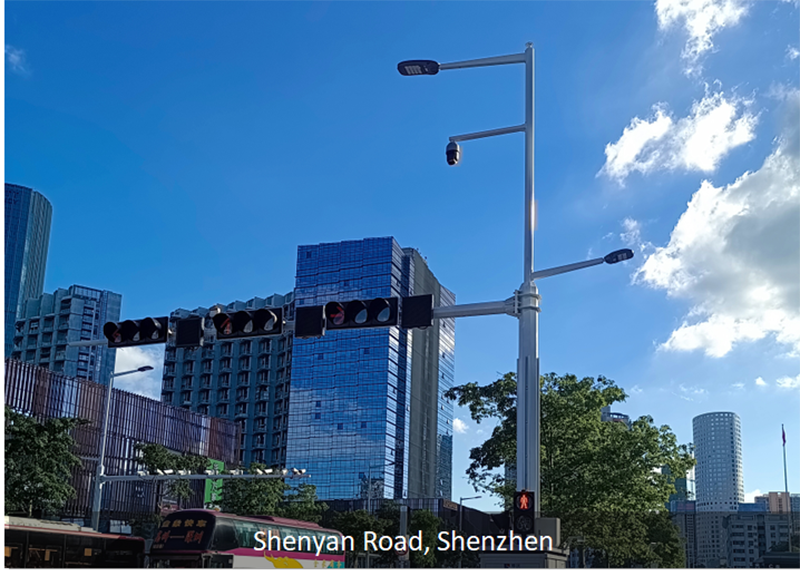 Unilumin customized the construction scheme according to the layout of Qianhai Road to avoid excessive poles demand. At the same time, a whole set of smart pole software system has been developed to seamlessly connect with the management software platform of original system, for achieving more efficient management. Through the screen of the command room, the goal with "thousands of lamps connected with IoT and overall control commanded by one single screen" is achieved, thus making the operation of the whole system more efficient. This initiative not only improved the economic effectiveness of Qianhai and the city image reputation, but also increased the happiness index of the citizens.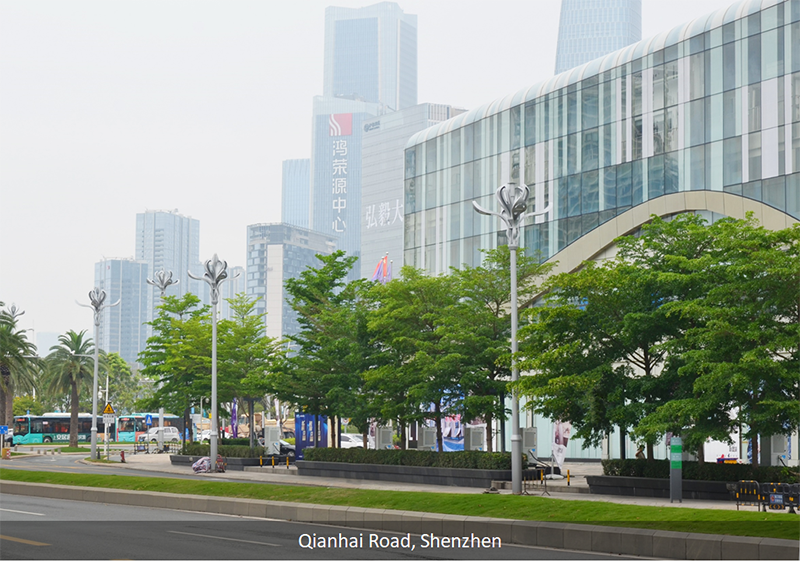 Pioneers and role models are key to the prosperity of industries. The rapid development of the lighting industry is inseparable from the silent dedication of public institutions and individuals. Since 2015, Unilumin has taken the lead in research, development and application of smart street lighting technologies, and has become the first enterprise to participate in the formulation of national and local group standards on multi-functional smart poles, helping to promote leapfrog progress in the smart poles industry.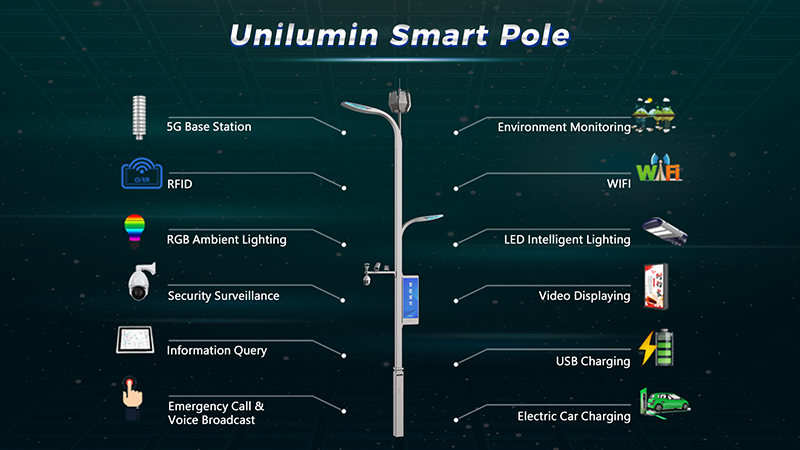 This award recognizes the phased achievements of Unilumin in the field of smart pole and smart pole screen. In the future, Unilumin will continue to make use of technological advantages and channel planning to comprehensively lay out the smart pole industrial chain, create more value for customers and help the construction and development of a Metasight world!