Remarkable Street Light Transformation Project in Wenzhou

In recent years, with the rapid growth of the global economy and great improvement of urbanization level, the demand of public lighting infrastructure is also expanding, along with the rising electricity consumption for lighting.
The 17 Sustainable Development Goals (SDGs), announced by the United Nations, are blueprints for a better and a more sustainable future for us all, which includes the two goals of "Take urgent action to combat climate change and its impacts" and "Ensure access to modern sustainable, affordable and clean energy for all." So to speak, "Green and low-carbon life" has become a significant theme of the current sustainable development of the economy, society, and environment.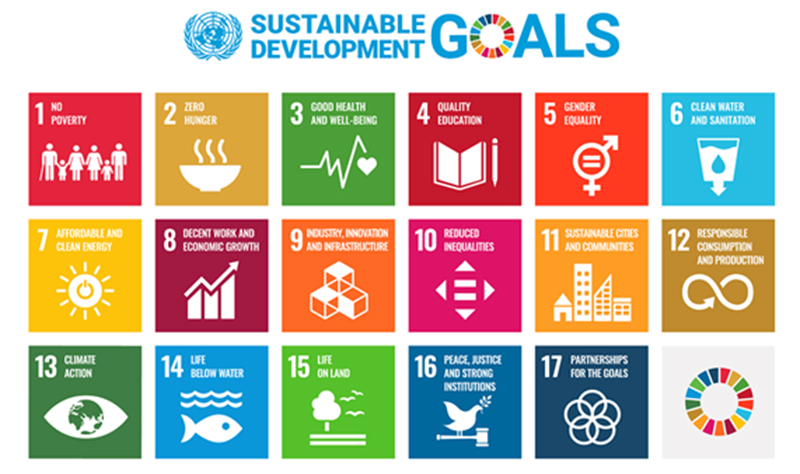 ▲ Source: United Nations
As a leader in LED lighting & LED display industry, Unilumin is committed to contributing to urban development and construction, as well as providing smart lighting solutions to help achieve green and low-carbon goals, with many successful projects around the world.
The Wenzhou Urban Lighting Retrofitting Project is one of many projects that Unilumin has completed by proposing and deploying its highly efficient smart lighting products and solutions to replace 46,832 units conventional luminaires. The project has been one of the largest urban street light upgrading projects in China.
After the on-site investigation, Unilumin team found that the original street lights used in Wenzhou City were in low light efficacy, produced serious glare, and contained mercury, sodium, and other heavy metals, which would produce serious pollution to the environment in waste recycling.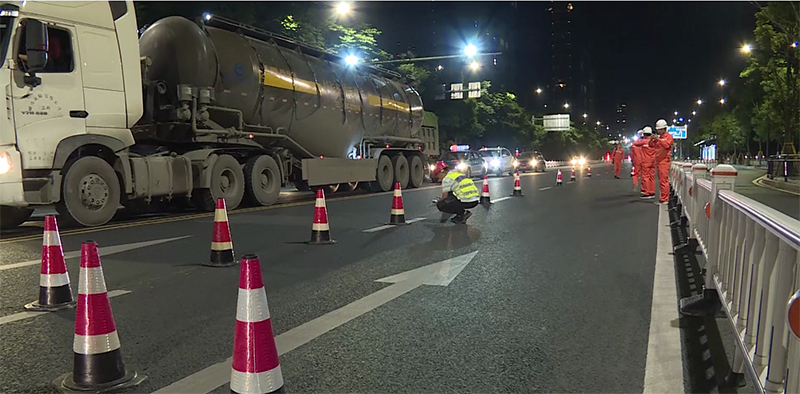 Moreover, the CRI of conventional street light is low, with poor color rendering and poor reducibility of the color for the object itself, and is not conducive to the judgment of the depth of the surrounding environment.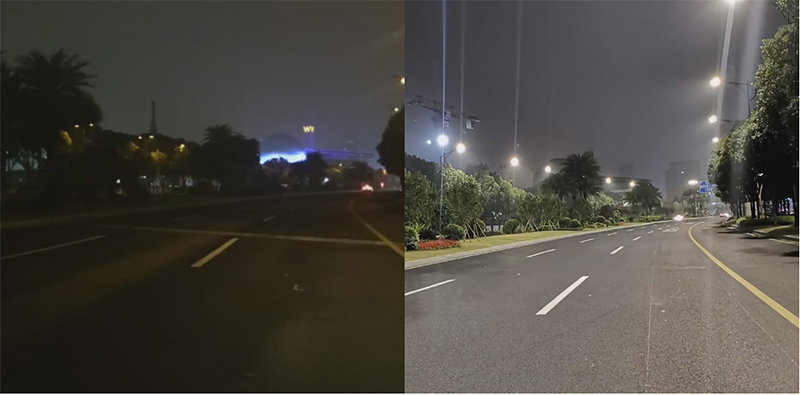 Before Retrofitting After Retrofitting
Compared to conventional street light, LED street light can be a much better choice. LED light source is solid without any gases, and free from harmful metal - mercury. It is safe and environment friendly, with high efficacy and better color rendering index, the overall stability and service life has also been significantly improved with particularly outstanding energy saving efficiency.
All Unilumin street lights used in the transformation upgrading project adopt latest Unilumin technology for long life span and high luminous efficacy, which has won the First Prize of the National Science and Technology Progress Award. With intelligent dimming control technology and light distribution design combined, the remote centralized control of LED street lights and intelligent management of single light can be realized.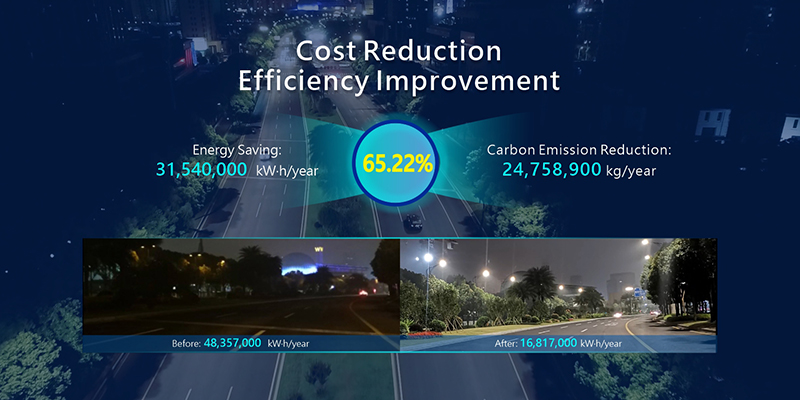 More intuitively, the benchmark energy consumption of the project before the transformation was 48.357 million kW‧h/year, and 16.817 million kW‧h/year after it's done, and the electricity saving is 31.54 million kW‧h/year, with power saving rate reaching 65.22%. It is equivalent to saving 12,616 tons of standard coal and reducing the emission of 24,758.9 tons of carbon dioxide.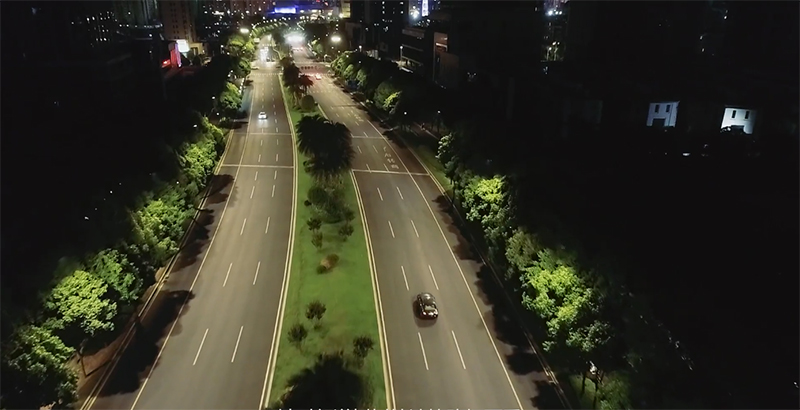 After the completion of the project, greatly energy saving and carbon emission reduction has been achieved, and the brightness of most lights has been increased by more than two times compared with that before the retrofitting. The urban lighting performance of Wenzhou and the management ability of urban intelligent lighting have been effectively improved.

In the future, Unilumin will continue to adhere to the mission of lighting up a better future, and continue to bring people excellent lighting experiences with innovative lighting products and solutions.