Proven Design·Smart Ready·Cost Effective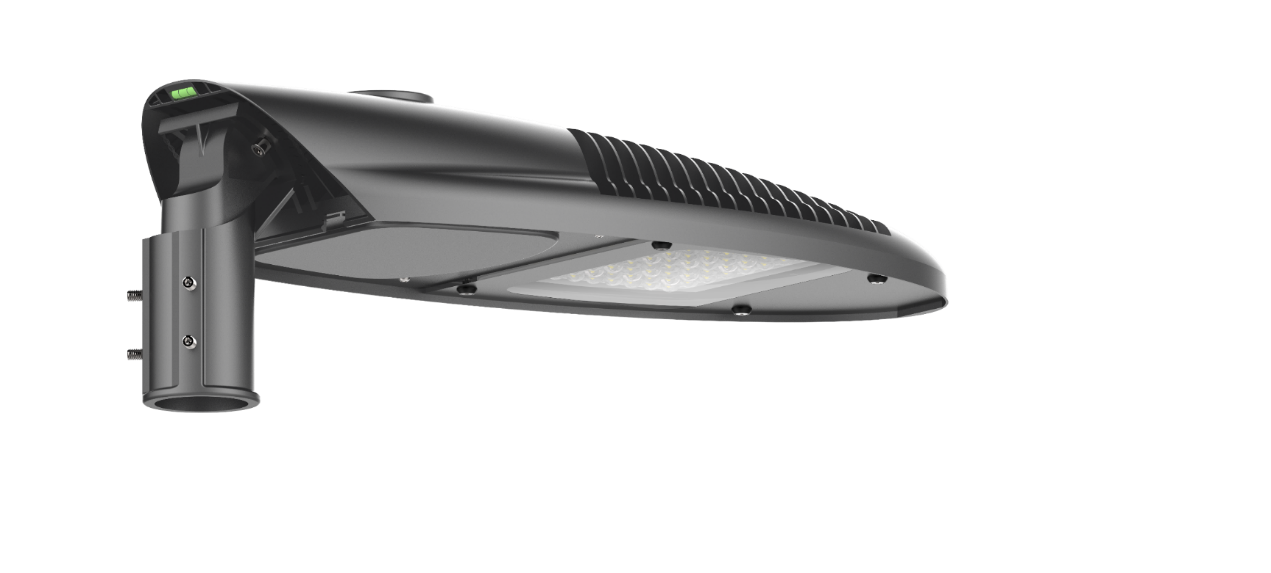 Unilumin (China Stock Code 300232 CN), established in 2004, is a prominent world-class LED products manufacturer and solutions provider. Having been the Top 3 LED display player in the world, Unilumin steps up its efforts to build up its lighting portfolio and business, and has become the largest Chinese LED street luminaire manufacturer and exporter since 2019.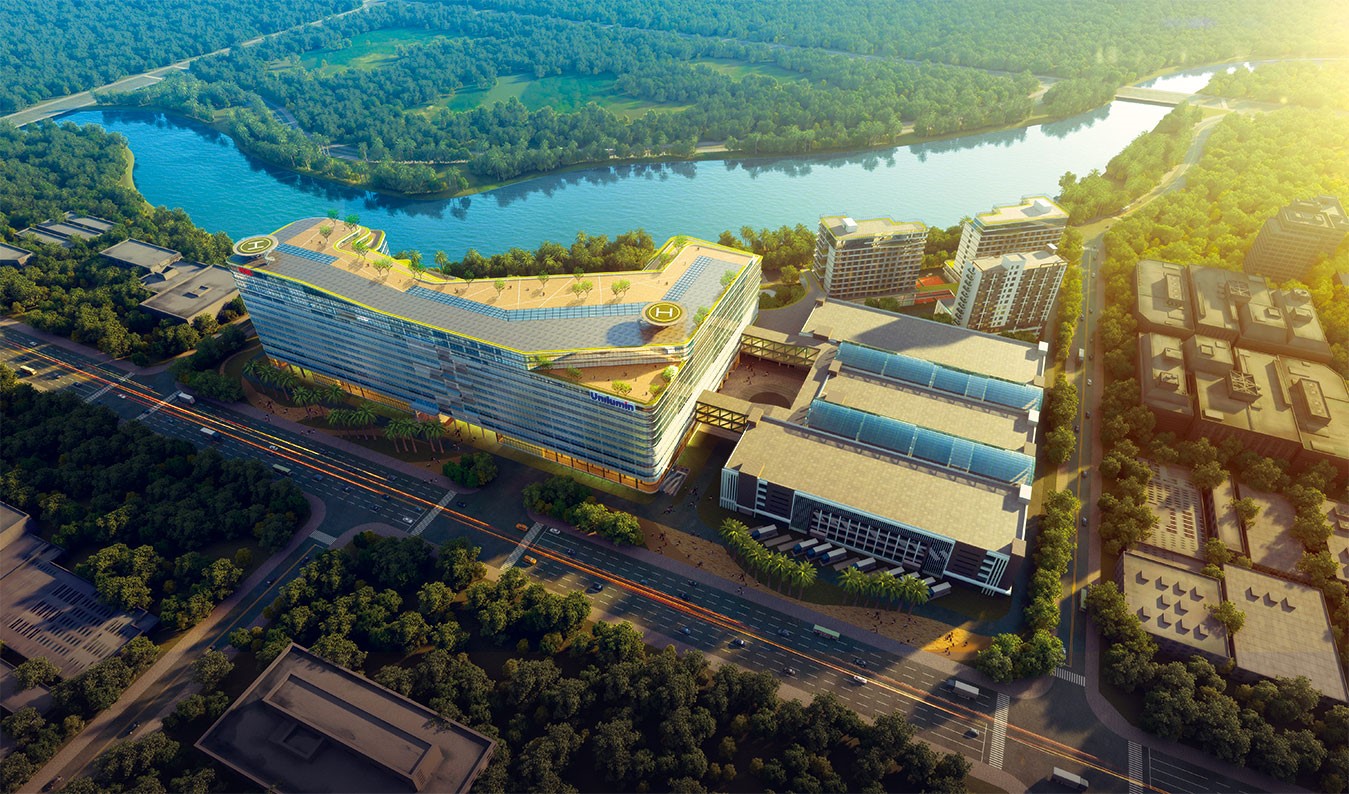 In the first half of 2021, Unilumin launched SharkLite, one of its most featured street and urban lighting products, which has been continuing the proven design and providing the leading-edge product solution at the forefront for its global customers and business partners.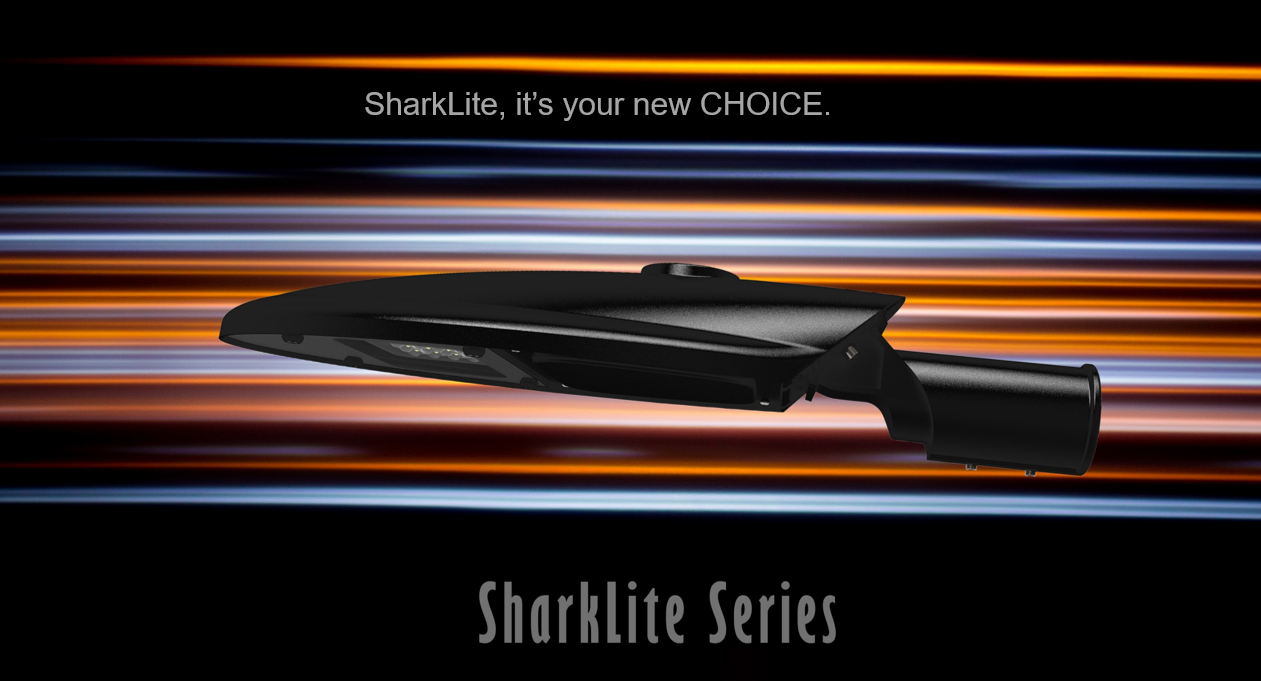 SharkLite series has been designed for street and urban lighting applications by delivering high quality and performance. SharkLite is future oriented and smart ready with smart sensor interfaces to facilitate smart cities. With explicit optical design, SharkLite with its high visual comfort feature is dark sky friendly. Continuing the proven design of Shark legacy, SharkLite has cost advantage and is more versatile and flexible in various applications to benefit the users worldwide, which is always at the heart of what they do.
Energy efficient and visual comfort
SharkLite has an efficacy of 150 lumen/Watt with lumen package options from 3000-22500 lumens, greatly reducing energy consumption and carbon emission while improving the urban lighting environment and safety. With its best-in-class optics, SharkLite is dark sky friendly, delivers lumens where necessary and produces visual-comfort illumination to the cities and communities.
Smart ready for smart cities
With the future-proof NEMA and Zhaga control interface alternatives, the luminaires are sensor and smart ready for the smart city deployment. They can be connected to wireless CMS, enabling remote management of the street lighting infrastructure and improving the urban connectivity. Being IoT-ready, SharkLite drives sustainability breakthrough with the IoT.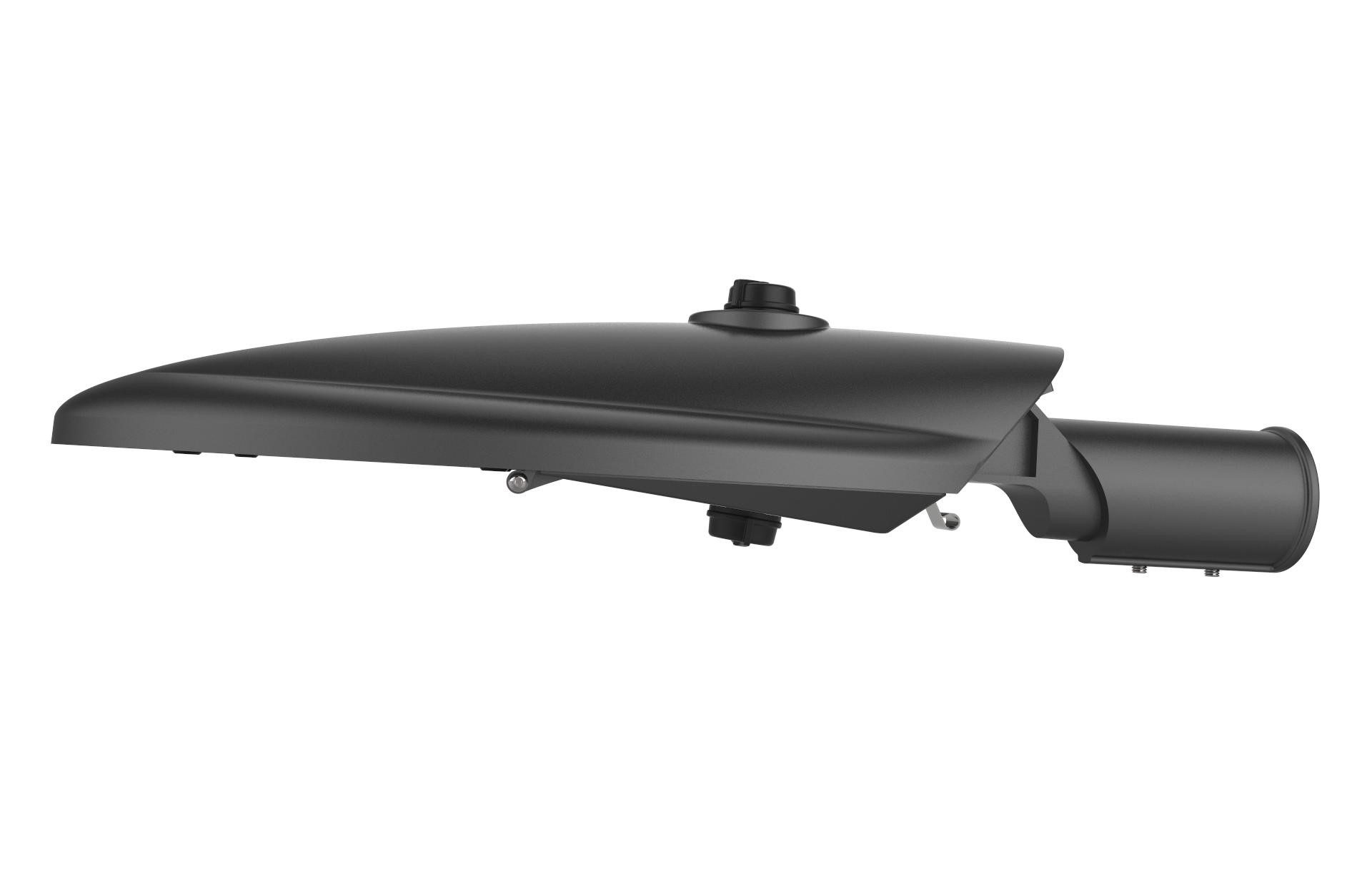 SharkLite with dual Zhaga receptacles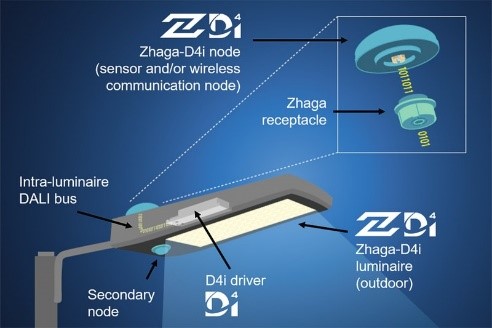 Source: Zhaga Alliance
Proven industrial design
Crafted by its best-in-class industrial design team, SharkLite is aesthetically appealing for its dynamically streamlined design bringing a pleasantly smooth visual experience from multiple perspectives. It produces visual-comfort illumination and improves urban image.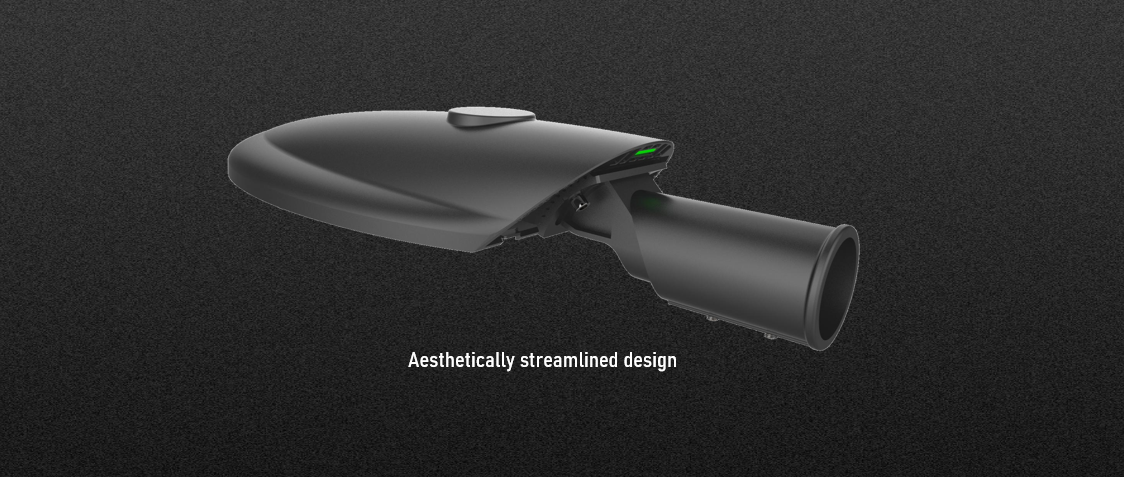 Robust, durable and recyclable
The luminaire is made of heavy duty die-casting aluminum for housing, PMMA and tempered glass for optics, and powder coated to enhance its corrosion resistance for harsh environment. Apart from that, most of the materials can be recyclable responding to circular economy initiatives.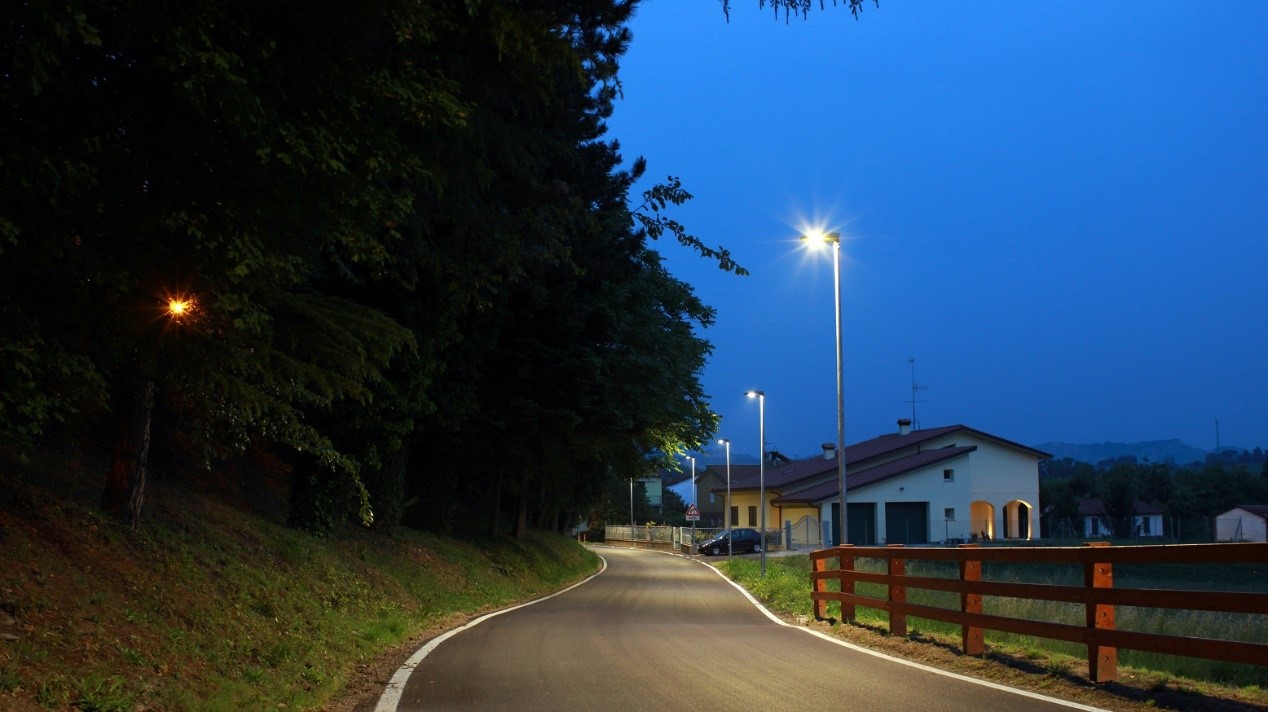 Flexible in applications
Its flexibility in applications is maximized by the explicitly designed side entry and post top spigot adapters in Φ42mm, 60mm and 76mm options along with the -20 to +15 degrees in 5-degree tilt steps to cater to all kinds of existing or newly-fabricated light poles.
Versatile in choices
Being the first of its kind, SharkLite offers three model alternatives in Flat glass range, Standard range and Tool-free range to meet our customers' preferences.
Compatible with solar energy
Coupled with solar lighting system, it provides green and sustainable lighting solutions for off-grid areas and protects the environment in which we live.
With all the features and benefits, SharkLite can be widely used in public area lighting such as urban streets and roads, rural street and roads, residential streets, industrial streets, parks, parking lot, cycle and foot paths etc. to make it an ideal choice for public lighting applications.
More than ever, Unilumin has been stepping up its efforts to contribute to the energy efficient public lighting applications, with the vision of Illuminate Every of Your Way always in mind, Unilumin would like to invite customers and partners worldwide to join forces to build up the public lighting market together for a brighter future.