The Tibet Mila Mountain Tunnel, with a total length of 18.181 kilometers, is constructed to be a 4-lane dual carriageway with the standard of first-grade highway. Located in the expressway from Linzhi to Lhasa on the national highway 318, it is not only an indispensable section of the four vertical and three horizontal skeleton highway network in Tibet, but also an important channel connecting the middle with eastern economic belt of Tibet, the Tibet economic belt with the Yangtze River one. The Tibet Mila Mountain Tunnel, as the highest tunnel in the world, was open to traffic on April 26, 2019 after more than 4-year construction.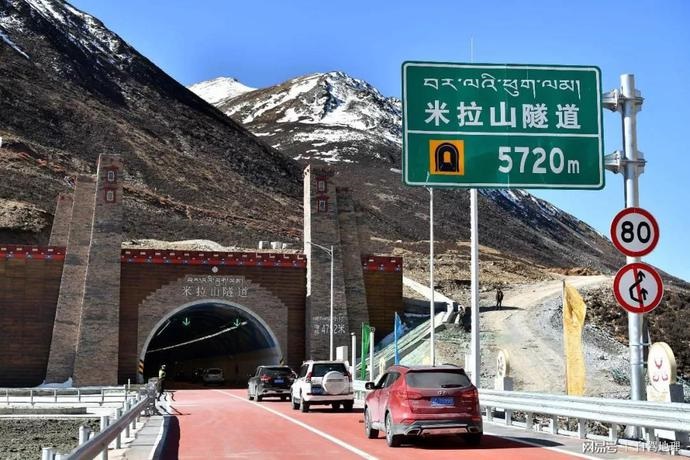 Due to the harsh climate conditions of the tunnel, high-quality and high-standard tunnel lamps are required, which are able to withstand the low pressure, low temperature and excessive temperature difference between day and night caused by the elevation. In the end, Unilumin LED tunnel lamps have been chosen to be used with their 24-hour capability and advantages of energy saving, environmental protection and good durability.
For this project, Unilumin adopts one of its tunnel lamp series-Bright Moon, and uses its I-Lux streetlights to direct the flow. Bright Moon, Unilumin's tunnel lamp made of aluminum material with high conductivity, has the advantages of light weigh, high efficiency and the ease of installation. I-Lux, Unilumin's streetlight made of high-strength aluminum alloy, is of high structural strength and good heat-conductivity performance, which can integrate various functions such as WIFI and intelligent control. The perfect combination of Bright Moon and I-Lux,does effectively guarantee safe and smooth traffic of the tunnel.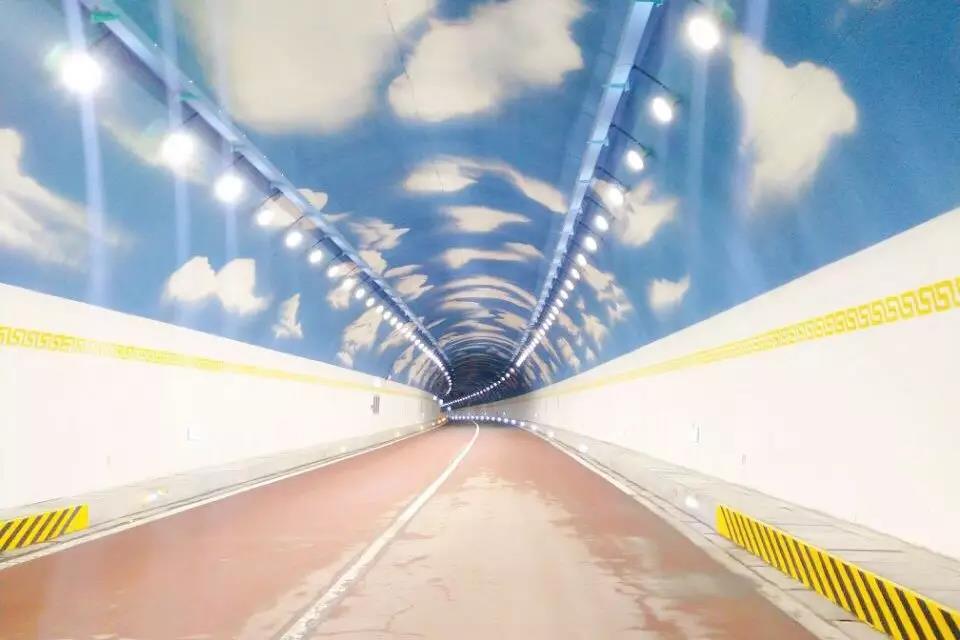 The Mila Mountain Tunnel, whose operation marks the complete high-speed realization from Linzhi to Lhasa, is not only an important channel connecting eastern part and western part of Tibet, but also a significant livelihood project activating the transportation and economy in Tibet. What Unilumin provides is more than the light , but the hope for the people on the plateau. In the future, Unilumin will continue to specialize in technological innovation, and use the power of science and technology to let "the light of Unilumin" illuminate the land of China.