Unilumin Group Co., Ltd. (Stock Code 300232), a world-class LED display and lighting manufacturer and solution provider, devote itself to providing high quality LED application products. The LED display market share of Unilumin ranks among the top three in the world for consecutive years and ranks the first in China in 2017. In 2019, Unilumin has achieved No.1 Chinese LED street light manufacturer and exporter.
Unilumin has established an"Iron Triangle"structure based on Fuyong headquarters, Pingshan and Daya Bay as intelligent manufacturing bases. Its overall premises takes up to 400,000 square meters and equipped with first-class R&D equipment.The soon-to-be-built Daya Bay science park will be the largest manufacturing base for LED products in the world.
In 2018, Unilumin Group achieved a total sales turnover of $677 million, which was 49.29 percent growth from the same period last year. So far, its market value has peaked at $1.47 billion.

2004

Company was founded in 2004

$114M

114 Million Registered Capital(USD)

400K

400,000 Square Meters

3 rd LED Display Market Share

Top 1 LED Street Light Manufacturer
Unilumin Headquarters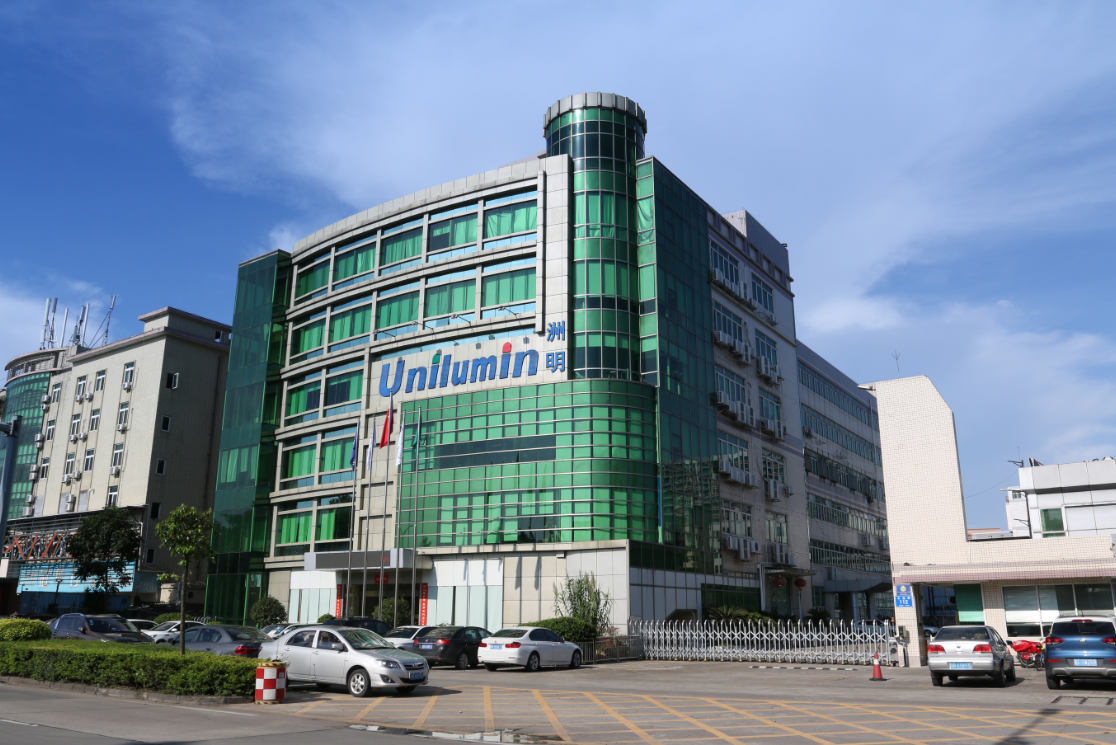 Unilumin Pingshan Manufacturing Base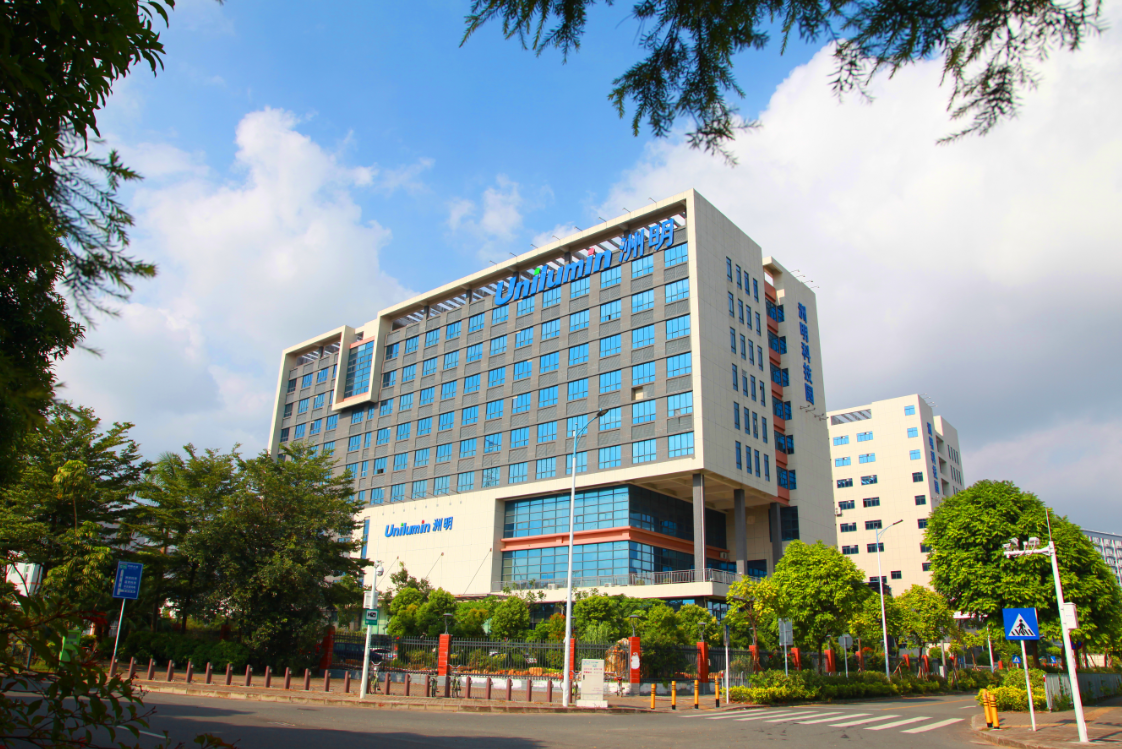 Unilumin Daya Bay Manufacturing Base