Shenzhen Convention & Exhibition Center, another world-class event complex, has been put into use for quite a few events this year.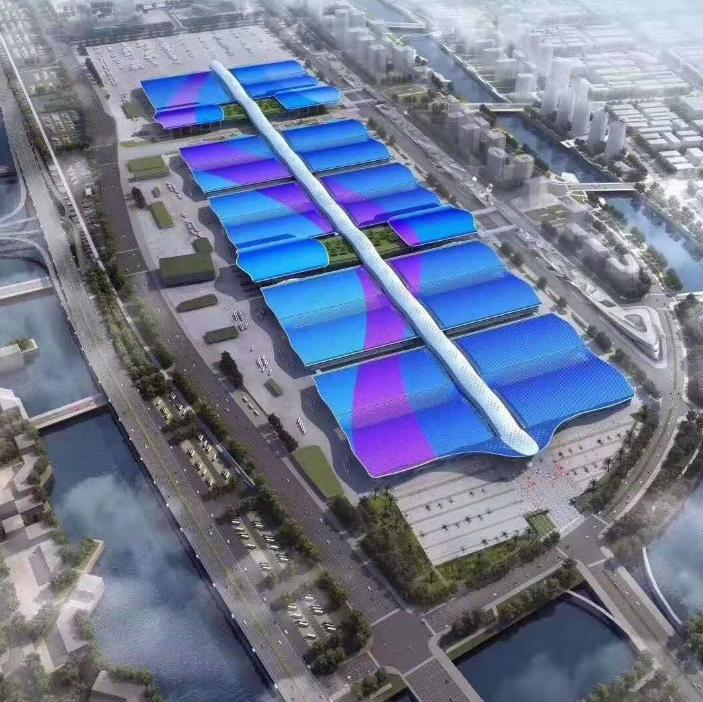 As the largest of its kind, Shenzhen Convention & Exhibition Center is a versatile and fully functioned complex with complicated construction and project lead time. Unilumin, the prominent leading outdoor LED lighting manufacturer in China, was invited to undertake the street lighting project for the Center.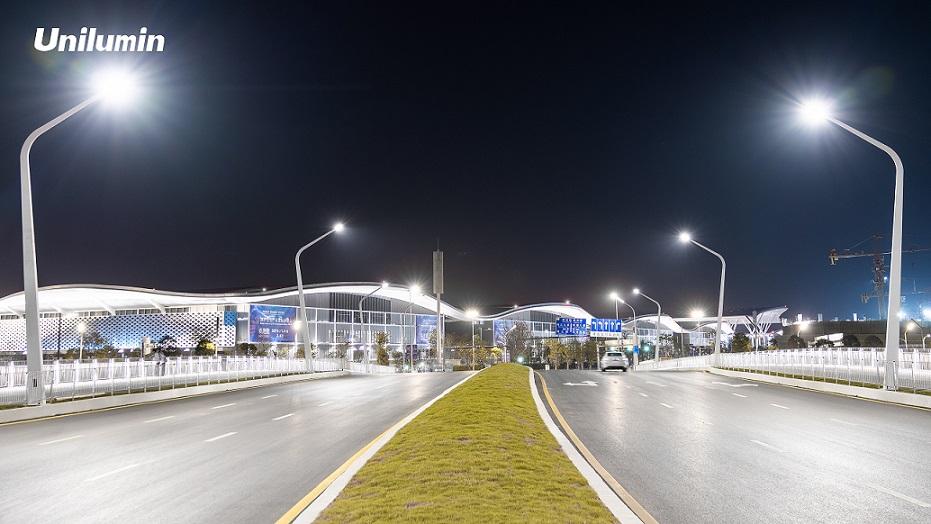 At the start of the Center Lighting Project, we sent out our experienced project team to the sites to investigate and provide the best solution for the project. We proudly deployed and completed commissioning our highly efficient and functioned LED street lights for the Center within just one month at the end of this October.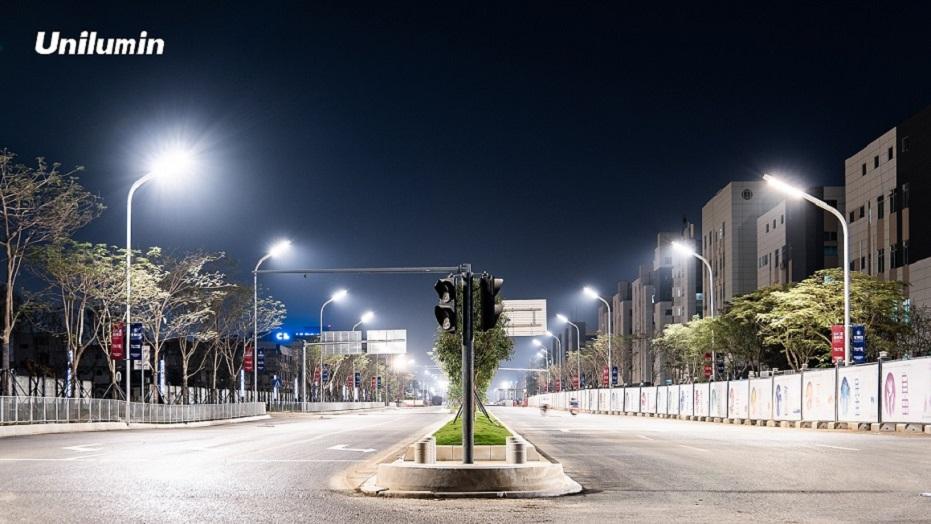 Unilumin has been committed to creating better lighting environment by innovating and harnessing the benefit of LED technology. Display a colorful world and light up a happy life has been our vision. We will continue to step up our efforts to develop more and more competitive and user-friendly products to benefit our customers and create a better lighting world.