2019 Hong Kong Autumn International Lighting Fair and 2019 Hong Kong International Outdoor and Tech Light Expo are opening from October 27 to 30 and October 29 to November 1 respectively and attracting worldwide professional visitors.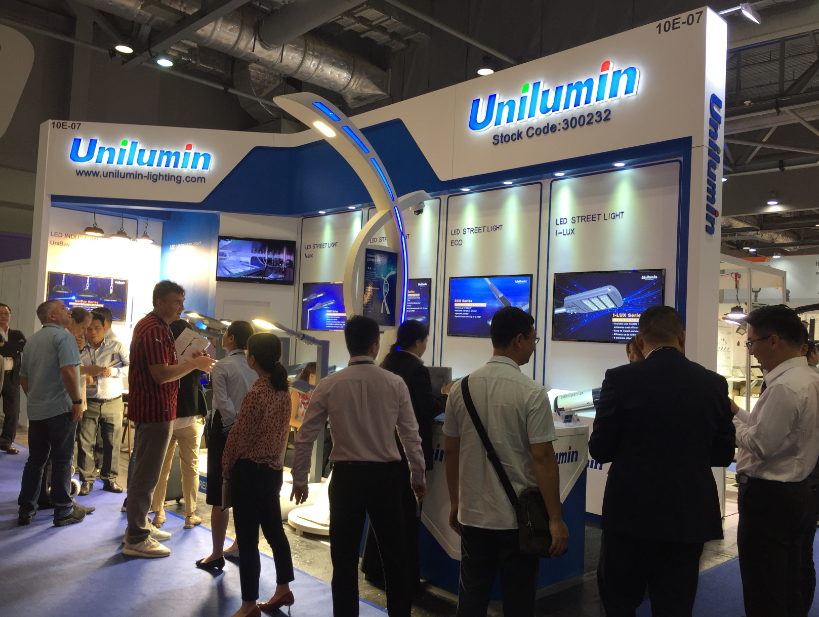 Unilumin Group, the global leading manufacturer and solutions provider in LED outdoor lighting industry, is attending the Hong Kong Lighting Fairs with booth 1A-F37 at Hong Kong Convention Center and 10-E07 at AsiaWorld Expo.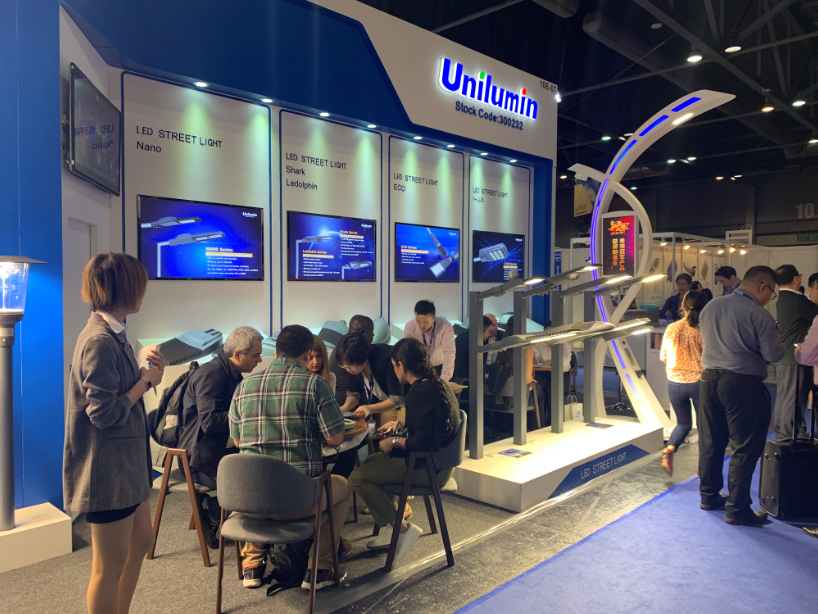 By showcasing the latest lighting products such as EconPlus series street light, ECO series street light, UniBay series high bay light, BETA & VILLA series landscape light and Smart Lamp Pole, Unilumin receives great success at the fairs. EconPlus up to 60W street light is compact, competitively priced and aesthetically appealing. With its low profile design and full power model range from 40 to 200W, ECO street light series maximizes the cost efficiency while never compromises the performance and reliability. UniBay features basic, standard and IOT ranges offering customers versatile options. While BETA and VILLA bring a new wave of landscape lights by its novel design and excellent performance. Besides, the classic products such as NANO, LEDOPHIN and SHARK series street lights as well as OPERA post top light are continuing to appeal to our customers.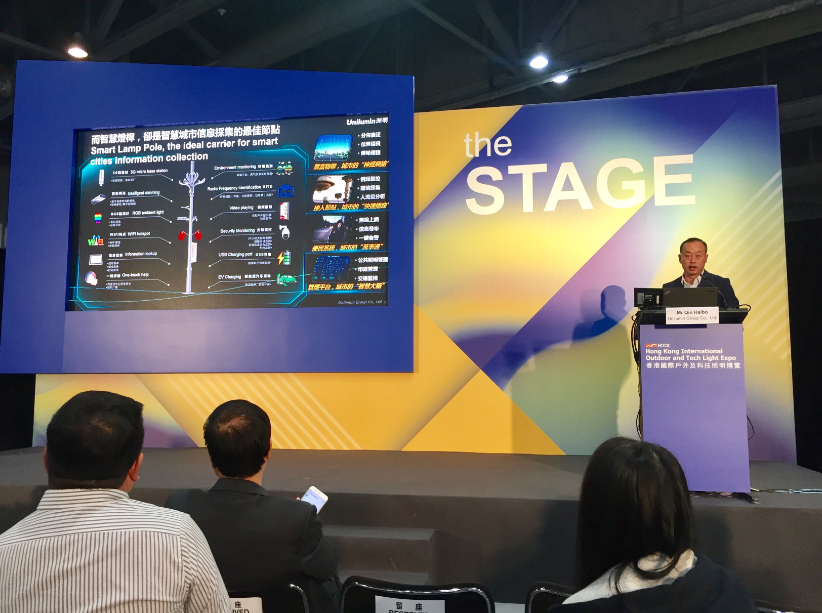 Apart from the exhibitions, Unilumin, as the leader in the Smart Lamp Pole technology, is invited by HKTDC to speak at the forum"Luminaires Beyond Illumination, what's the next move in Smart City?". Our topic of speech is "Increasing Technology of Smart Lamp Pole Enhances the Future Development of Smart Cities".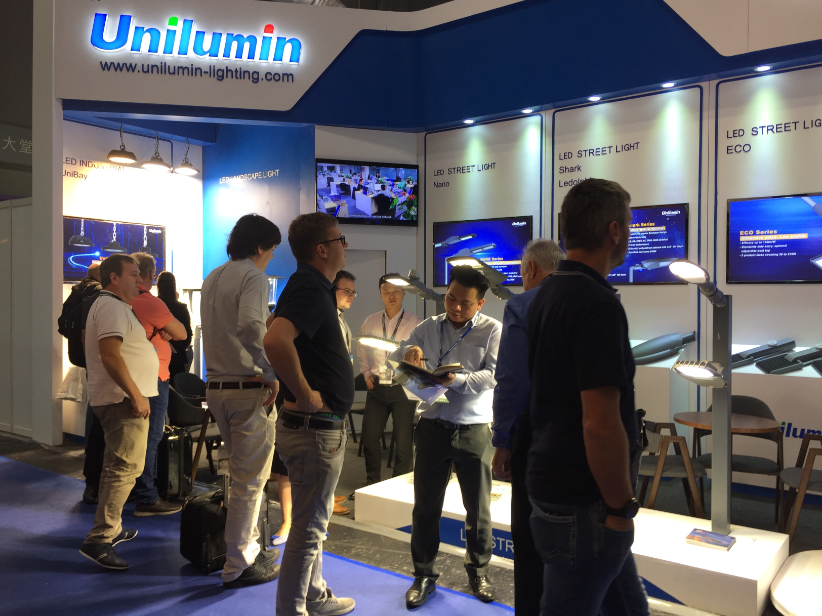 With still a few days to go, Unilumin is expecting your visit to our booths and discuss about any potential needs. See you at 1A-F37 at Hong Kong Convention Center and 10-E07 at AsiaWorld Expo!