Ruralite is an economical product designed with cost and performance in mind. RuraLite can save costs
and provide reliable services, accelerating the replacement process of traditional luminaire, which is
suitable for general outdoor lighting applications.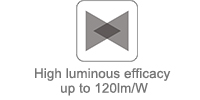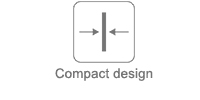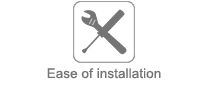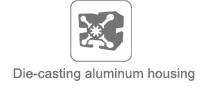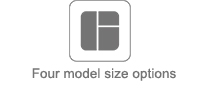 Applications: high way, city road, branch road, urban road, rural road, parking, etc. public areas.