Unilumin brings interoperability to street lighting
At the beginning of 2022, Unilumin officially becomes an associate member of Zhaga Consortium which is a global lighting-industry organization that aims to standardize interfaces of components of LED luminaires.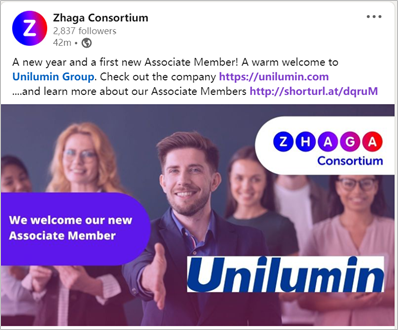 At the same time,Unilumin road and urban lighting product Manta passed Zhaga-D4i certification. Zhaga-D4i is a joint certification program from the DALI Alliance and the Zhaga Consortium. Manta Certified Zhaga-D4i indicates plug-and-play interoperability of sensors, communication nodes, and luminaires which passed D4i certification as well. Because of this, Manta greatly improves the compatibility and versatility of luminaires.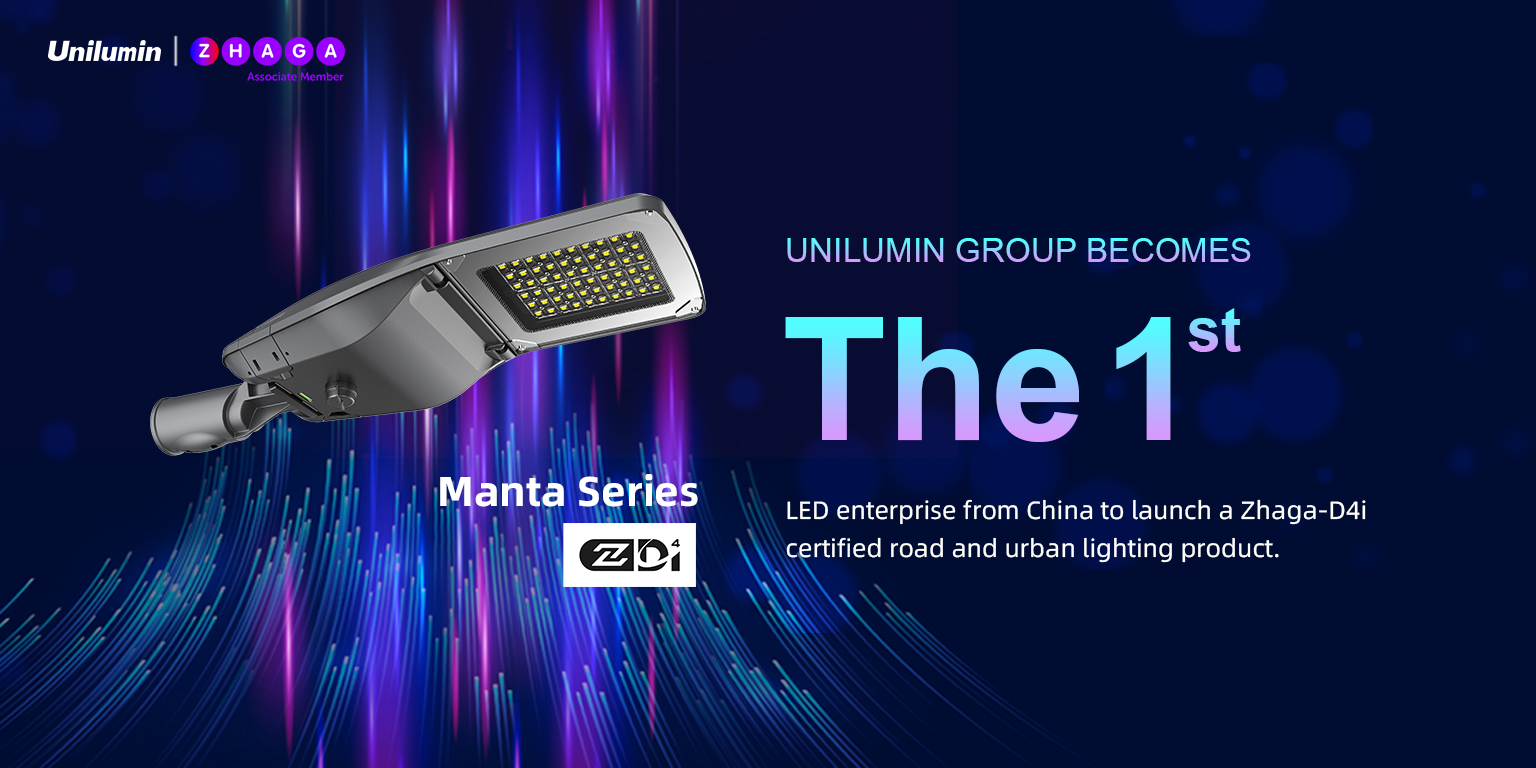 Manta is a highly efficient LED street light, dark sky friendly and developed with enhanced innovative detachable solution for easy maintenance. Manta meets the needs for various applications, such as highway, urban road & street, residential street, and even in harsh environments.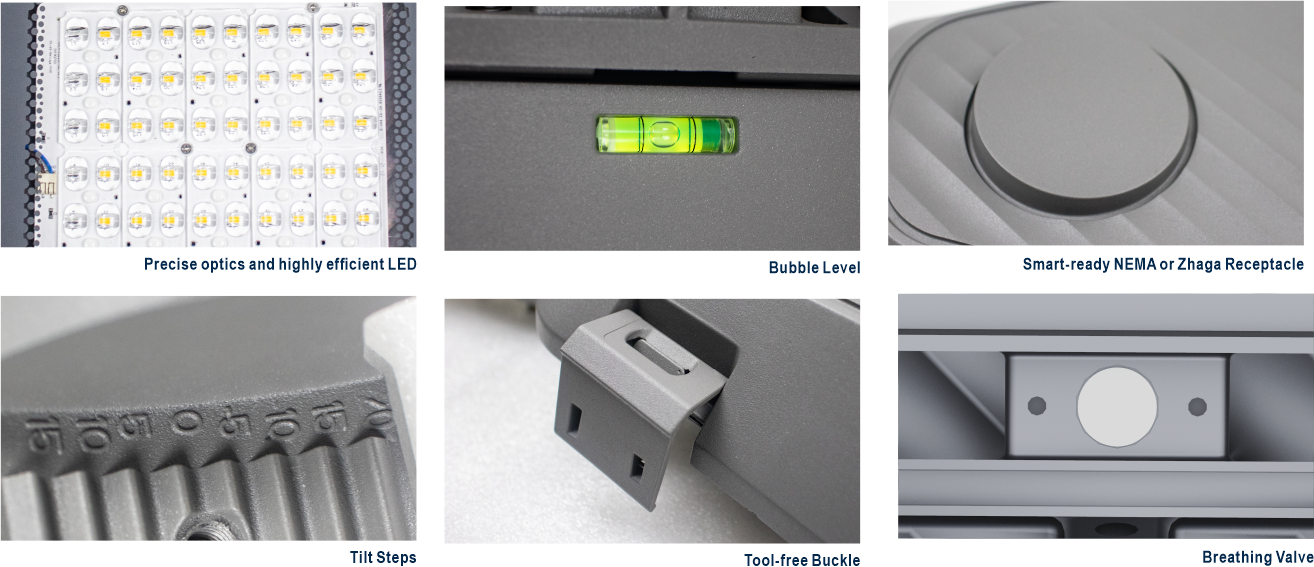 Manta's acquisition of Zhaga-D4i certification is the beginning of Unilumin's improvement of product for intelligence and standardization. It enables smart, future-proof LED luminaires with IoT connectivity. In the future, Unilumin will provide clients with more compatible and versatile luminaires, create more benefits for our partners, to support and speed up the development of lighting industry together with Zhaga Consortium.